Slide
Yoga and Surf a lifestyle that flows to the rhythm of the elements
Slide
We accompany and learn from each person, respecting their rhythms and flow
Slide
The rhythm of Island Flow is set by the moon, the wind and the tides
Slide
The wild nature of Fuerteventura invites us to connect and flow with the island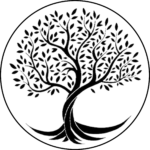 Nature is our home and our great teacher. Yoga and surfing connect us deeply with its energy.

We inhabit our essence and live the life we dream of, Yoga and Surf is our way of life.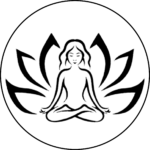 We live in the present moment consciously, creating harmony with ourselves and our surroundings.
Slide
A path of balance to your inner peace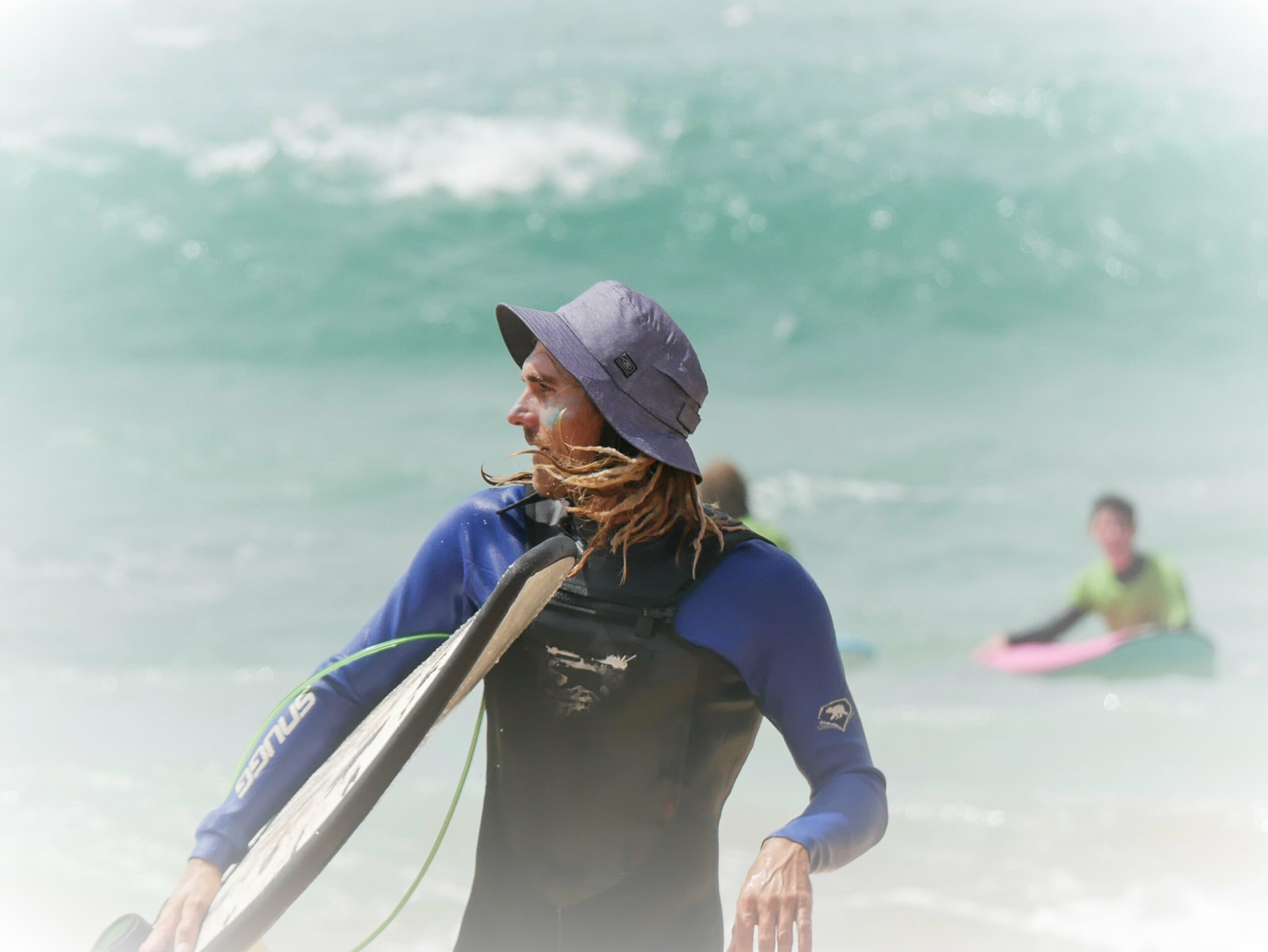 Slide
Live an authentic experience surfing the waves of Fuerteventura
GUIDED SURF IN FUERTEVENTURA
Personalised surf sessions
We search the best waves for your level
High quality teaching by a surf instructor certified by the Spanish Surfing Federation and the International Surfing Association. 
Yoga & Surf a lifestyle that flows to the rhythm the of elements